The CASA-MS study, a Comprehensive Assessment of Severely Affected Multiple Sclerosis, is a research partnership between The Boston Home Institute and the Buffalo Neuroimaging Analysis Center (BNAC, University of Buffalo). The partnership evolved from a 2019 meeting in which the BNAC team visited The Boston Home to meet Chief Executive Officer, Christine Reilly, Director of TBH Institute and Rehabilitation Services, Alex Burnham; Director of Nursing Services, Jessica Reilly; Associate Director of Operations, David Young-Hong, and Boston Home residents to discuss the shared goal of improving the lives of people with advanced multiple sclerosis. Larry Montani, a member of the BNAC Advisory Council, had helped to initiate the research partnership by connecting BNAC's researchers with The Boston Home, where his sister Mary Jo was a resident.
Together, The Boston Home and BNAC are preparing for a series of clinical trials over the next few years, intended to help develop neuroimaging models and possible markers that might better define progressive multiple sclerosis (MS) beyond clinical manifestation of symptoms. In addition to expanding imaging data for research and clinical modeling, The Boston Home is hopeful that the project will support TBH residents in having more proactive engagement with their own neurologists to document functional changes in the future with better-quality neuroimaging and disease-modifying therapy options as these become more available for people with progressive MS.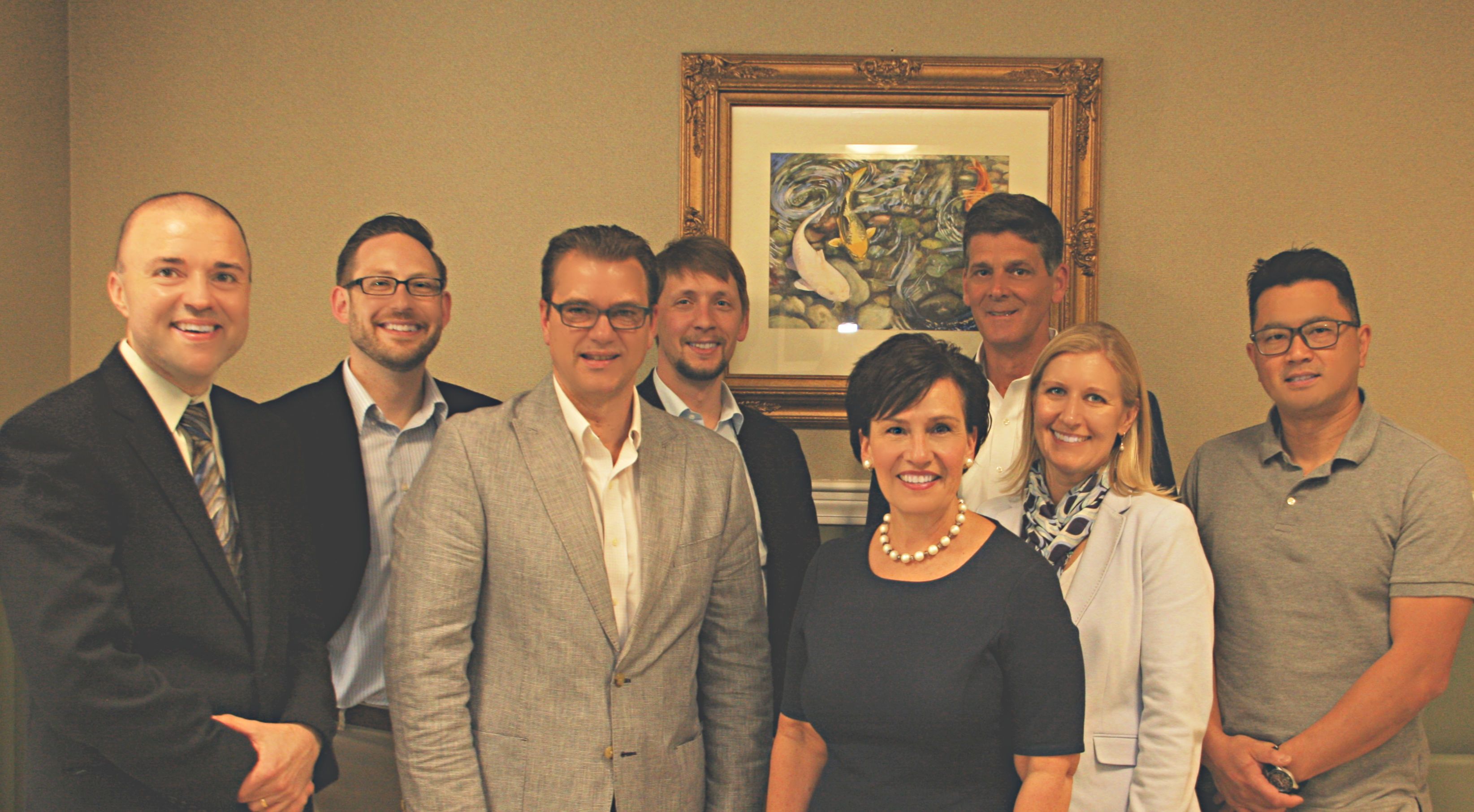 About the CASA-MS Logo
Just as The CASA-MS study is a partnership between BNAC and The Boston Home, our logo is a pairing of two paintings by artists with advanced MS: Rhonda, a current resident of The Boston Home, and Mary Jo, a past resident. Rhonda and Mary Jo shared friendship, the challenges of living with MS, and the joy of painting in The Boston Home's popular watercolor program, which offers individualized instruction and adaptive art equipment. In the CASA-MS logo, Mary Jo's sun rises over Rhonda's casa. We hope that the CASA-MS study will contribute to a new day dawning for people with advanced MS.