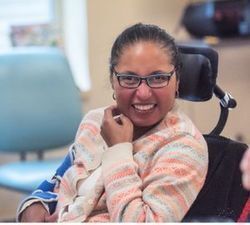 The Boston Home is deeply grateful to all those who make a difference in the lives of our residents and community members by offering their support in a variety of ways. 
Learn more about ways of giving to The Boston Home.
Learn more about the CARES ACT and charitable giving.
Make a Gift