Welcome to The Boston Home Resident Art Gallery
Please note: Art Sales on The Boston Home Online Art Gallery are temporarily paused for the duration of our annual in-person Art Show. We will be updating the Online Gallery with new work after the in-person show. Thank you for your interest in supporting the Art Program!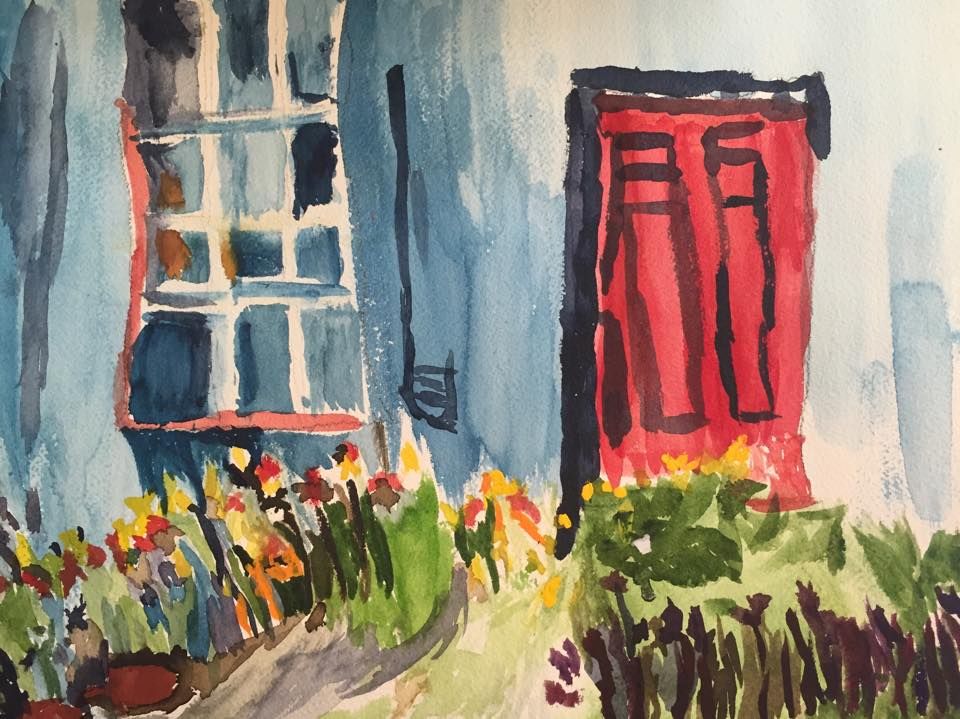 Recognized by the National Multiple Sclerosis (MS) Society as a Center for
Excellence in Long-Term Care, The Boston Home specializes in clinical care for
ninety-six adults. The Boston Home offers rehabilitation services, customized
wheelchair adaptations, and a day program for outpatients.
We offer art classes, music and writing programs, spiritual services, and social
outings, such as theater, concerts, sporting and community events. Our resident
artists create beautiful watercolor paintings by using special brushes and tools
designed by our adaptive technologists.
All art sales benefit the resident artists directly. Please contact Victoria Stevens to purchase artwork, vstevens@thebostonhome.org or 617-326-4310,
or complete our online form.
Our residents have limited incomes. Residents covered by Medicaid (MassHealth) are allowed to keep  $72.80 per month as a personal needs allowance.
Selling artwork is a wonderful way for residents to supplement their personal income, as well as affirm their artistic endeavors.