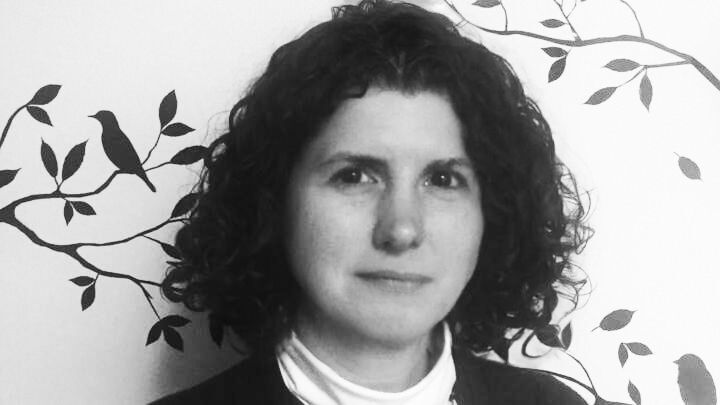 Dr. Kassandra Munger, Senior Research Scientist at the Harvard T.H. Chan School of Public Health
Dr. Kassandra Munger presents Harvard T.H. Chan School of Public Health Research on the Epstein-Barr Virus and MS
On July 11, 2022, The Boston Home Institute welcomed Dr. Kassandra Munger, Senior Research Scientist at the Harvard T.H. Chan School of Public Health, to discuss her work on a recent study indicating the Epstein-Barr virus as a likely cause of multiple sclerosis.
View recording of Dr. Munger's presentation.
Dr Kassandra Munger received her BA in Biology from the University of Rochester in 1997, MS in Epidemiology from the University of Massachusetts, Amherst in 2001, and her ScD in Nutritional Epidemiology from the Harvard T.H. Chan School of Public Health in 2009, where she is currently a senior research scientist in the Neuroepidemiology group in the Department of Nutrition. For 20 years Dr Munger has been working with large cohorts, including the Nurses' Health Studies and active-duty US military personnel, to investigate the role of Epstein-Barr virus and vitamin D, as well as other environmental risk factors such as obesity, and multiple sclerosis. Her research interests also include whether established MS risk factors influence MS progression and whether MS patients with generally healthy lifestyles experience better outcomes.