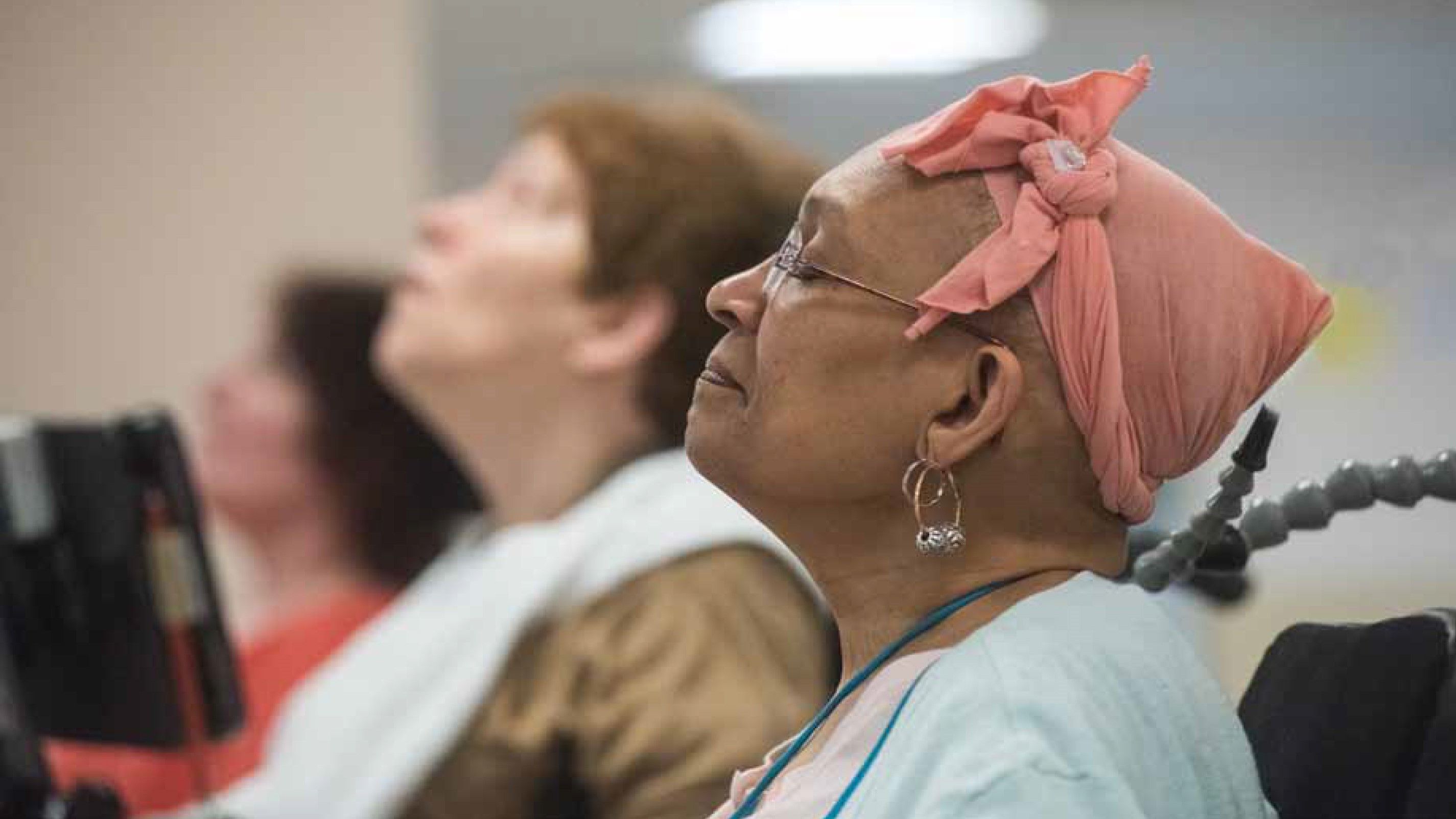 Photo: Yoga and meditation classes at The Boston Home contribute to resident well-being.
Mental Health Awareness Webinar: Managing Mental Health for People Living with MS and other Neurological Disorders
This webinar occurred on Thursday, May 19, 2022. The recording is available below.
Presented by

In honor of Mental Health Awareness Month in May, The Boston Home will host a webinar focusing on strategies for managing the social and emotional challenges faced by people with advanced multiple sclerosis and other progressive neurological disorders.

Alex Burnham, Director of The Boston Home Institute and Rehabilitation Services, and Liz Gee, The Boston Home's Director of  Social Services, will moderate the webinar. Drawing on the direct experience of experts in the field, including Dr. David Rintell, Ed.D., and Dr. David Bullis, Ph.D., topics discussed will include trends in managing mental health concerns among people with chronic progressive illness and observed impacts on existing residents and patients specifically in light of exacerbations in anxiety and depression following the COVID-19 pandemic.
Featured Speakers:
Dr. David P. Bullis, Ph.D., Director of Behavioral Medicine, Mass General Cancer Center at Newton Wellesley Hospital
Dr. David Rintell, Ed.D., Trustee of The Boston Home, Vice President, Head of Patient Advocacy, BridgeBio
Alex Burnham, MS, CCC-SLP, MSCS, Director of TBH Institute & Rehabilitation Services
Elizabeth Gee, LCSW, Director of Social Services
Registration for this event has closed.
Learn more about The Boston Home Institute.
Thank you to Our Sponsors
Presenting Sponsor

Silver Sponsor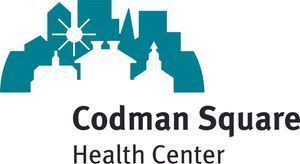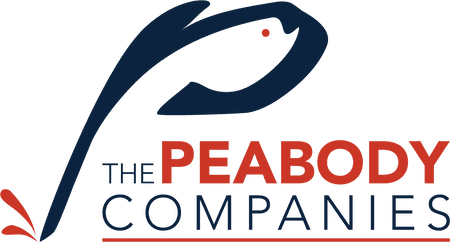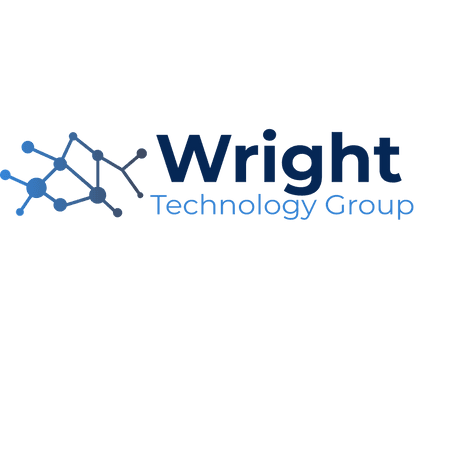 Bronze Sponsor