An Evening of Music and Celebration
to Benefit the David Hatch Sr. Endowment for The Boston Home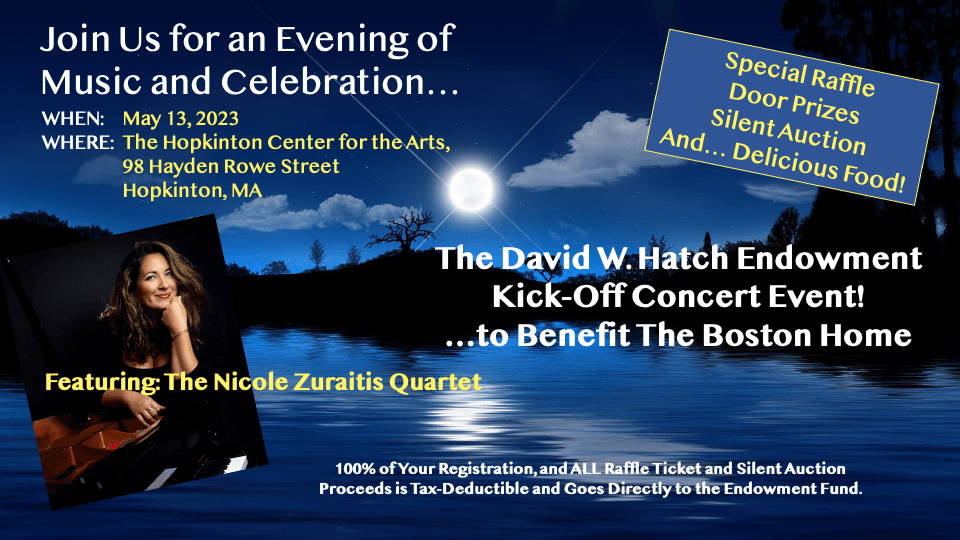 Saturday, May 13, 2023, 6- 10 PM
Hopkinton Center for the Arts
98 Hayden Rowe St., Hopkinton, MA
Wine & Beer Cash Bar provided by Wine Empire.
Please join us for an evening of celebration and music featuring the Nicole Zuraitis Quartet at the Hopkinton Center for the Arts on Saturday, May 13, 2023 from 6-10 PM. The evening will include a silent auction and raffle to benefit the David Hatch Sr. Endowment for The Boston Home. 
Ticket reservations are required. $50 suggested donation.
You will receive a ticket reservation confirmation by email.
Please bring your ticket confirmation email to the event.
Event will feature a silent auction and raffle. Raffle tickets $25/each at door.
Must be present to enter raffle and silent auction.
Raffle Prize: Lake Winnipesaukee Autumn Getaway!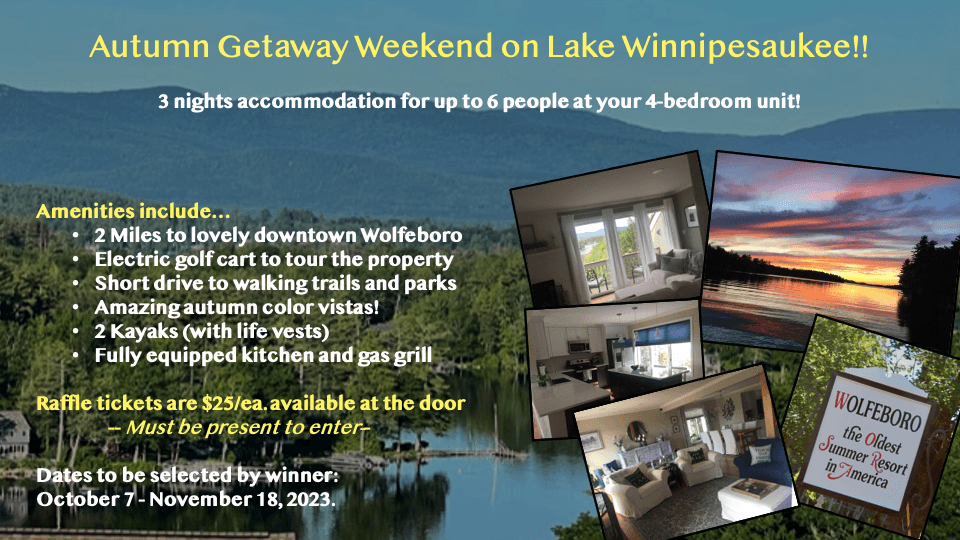 ---
About Nicole Zuraitis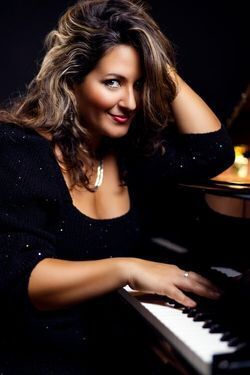 A Grammy-nominated musician and vocal chameleon, New York-based bandleader and winner of the prestigious 2021 American Traditions Vocal Competition Gold Medal Nicole Zuraitis continues to establish herself as an undeniable force in the modern jazz landscape of both NYC and beyond. Nicole's bold, versatile voice possesses a special combination of soothing warmth, familiar authenticity, and raw grit that is reinventing the world's conception of what it means to be a jazz artist. She infuses elements of multiple genres and approaches into her artistry, refusing to limit herself to any one corner of the music business. With a "heart as big as her remarkable voice," (Jazz Police) Nicole's effervescent personality and boundless enthusiasm for sharing the joy of music keep her audiences thrilled.
---
About The David Hatch Sr. Endowment Fund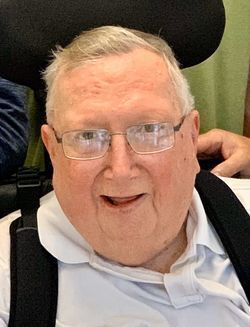 For more than 30 years, David W. Hatch dedicated himself to the advancement of The Boston Home, first as a volunteer and MS advocate then as a resident. On January 18, 2023, his son David and daughter-in-law Deirdre presented The Boston Home with a check of $50,000 for the inception of the David W. Hatch Endowment Fund. The presentation took place in the David Hatch Cyber Café, which David was instrumental in establishing as an early proponent of assistive technology. The Cyber Café's Moon River mural is an homage to David's love of family and music, capturing a song he and his wife Norma cherished throughout their 58 year marriage. The David W. Hatch Endowment Fund will honor David's legacy through exciting initiatives supporting quality of life for residents of The Boston Home.
Thank you for your support!