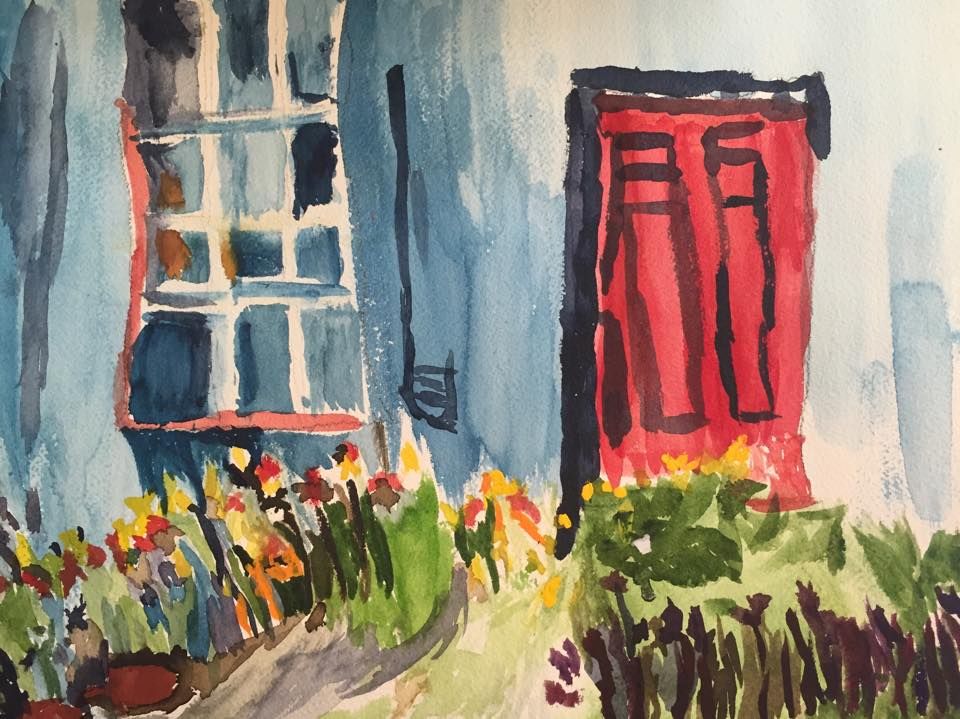 Art is an integral part of life at The Boston Home. Our new Online Art Gallery is an exciting opportunity for residents to share their tremendous talent and creativity with the broader community. The Online Art Gallery now compliments our on-site Mary Jo Montani Art Gallery, dedicated in 2019 in memory of late resident and artist Mary Jo Montani.
The Online Art Gallery currently represents the work of 28 of The Boston Home's artists, working mainly in watercolor and occasionally pastels. Residents participating in The Boston Home's Watercolor Program create beautiful paintings, often using special brushes and tools designed by our adaptive technologists.
All art sales directly benefit the resident artists. Our residents have limited incomes. Selling artwork is a wonderful way for residents to supplement their personal income, as well as affirm their artistic endeavors.
For more information or to purchase artwork, please contact Victoria Stevens, vstevens@thebostonhome.org or 617-326-4310, or complete our online form. Artwork purchased through the Online Art Gallery is matted and unframed. It can be shipped, or curbside pick-up at The Boston Home can be arraigned. Thank you for your support!
Welcome to The Boston Home Online Art Gallery!
Please Click to Enter the Gallery