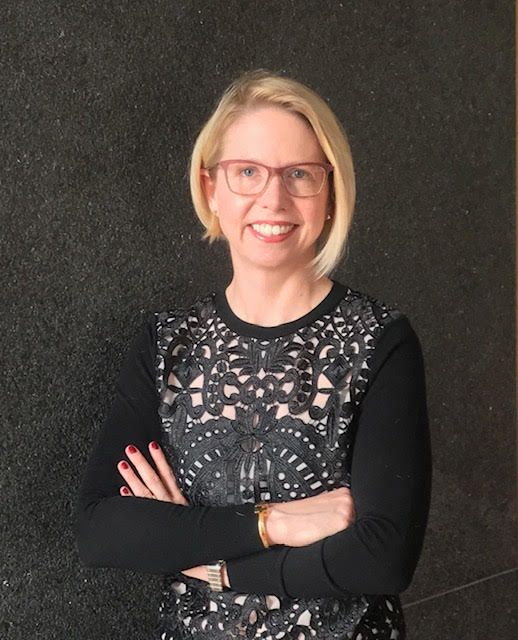 Carrie Stewart Hanover-Martin of Boston was recently named to The Boston Home Board of Trustees.
Ms. Hanover-Martin is the Associate General Counsel at EMD Serono and is the lead attorney for the Neurology and Immunology (N&I) commercial franchises that produces two drugs used to help people with multiple sclerosis.
She received her Bachelors of Science and Bachelor of Arts from The University of Arizona and her Juris Doctor at The George Washington University Law School in Washington DC. 
"Carrie has over fifteen-years of experience working in the pharmaceutical business, specifically with companies dedicated to developing drugs to help individuals with multiple sclerosis," said Christine Reilly, Chief Executive Officer of The Boston Home.  Carrie is committed to understanding the journey people living with MS face and through her work she advocates for individuals with multiple sclerosis and other neurological diseases. We welcome her to The Boston Home Board of Trustees."