The Boston Home is Raising Butterflies in Honor of World MS Day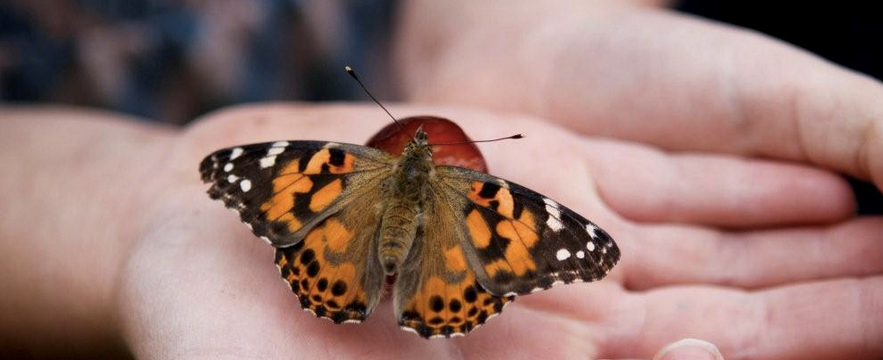 During the month of May, The Boston Home will be raising butterflies
in honor of World MS Day on Sunday, May 30, 2021.
The butterfly has become widely recognized as the symbol of MS. This year, we celebrate everything that butterflies represent— spring, hope, transformation and reawakening!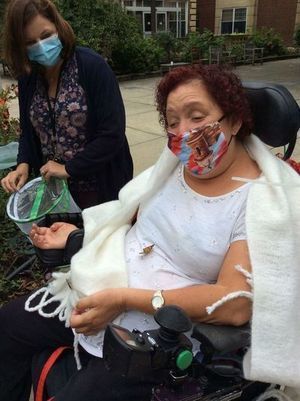 Miggy enjoys butterflies in The Boston Home garden.
Be a Butterfly Sponsor!
You can bring joy to the residents of The Boston Home
by sponsoring butterflies in honor of World MS Day.

Sponsor a Butterfly $25
Sponsor a Butterfly House $50
Sponsor a Butterfly Flock $100
Sponsor a Butterfly Garden $1,000