Tuesday, May 30, 2023 is World MS Day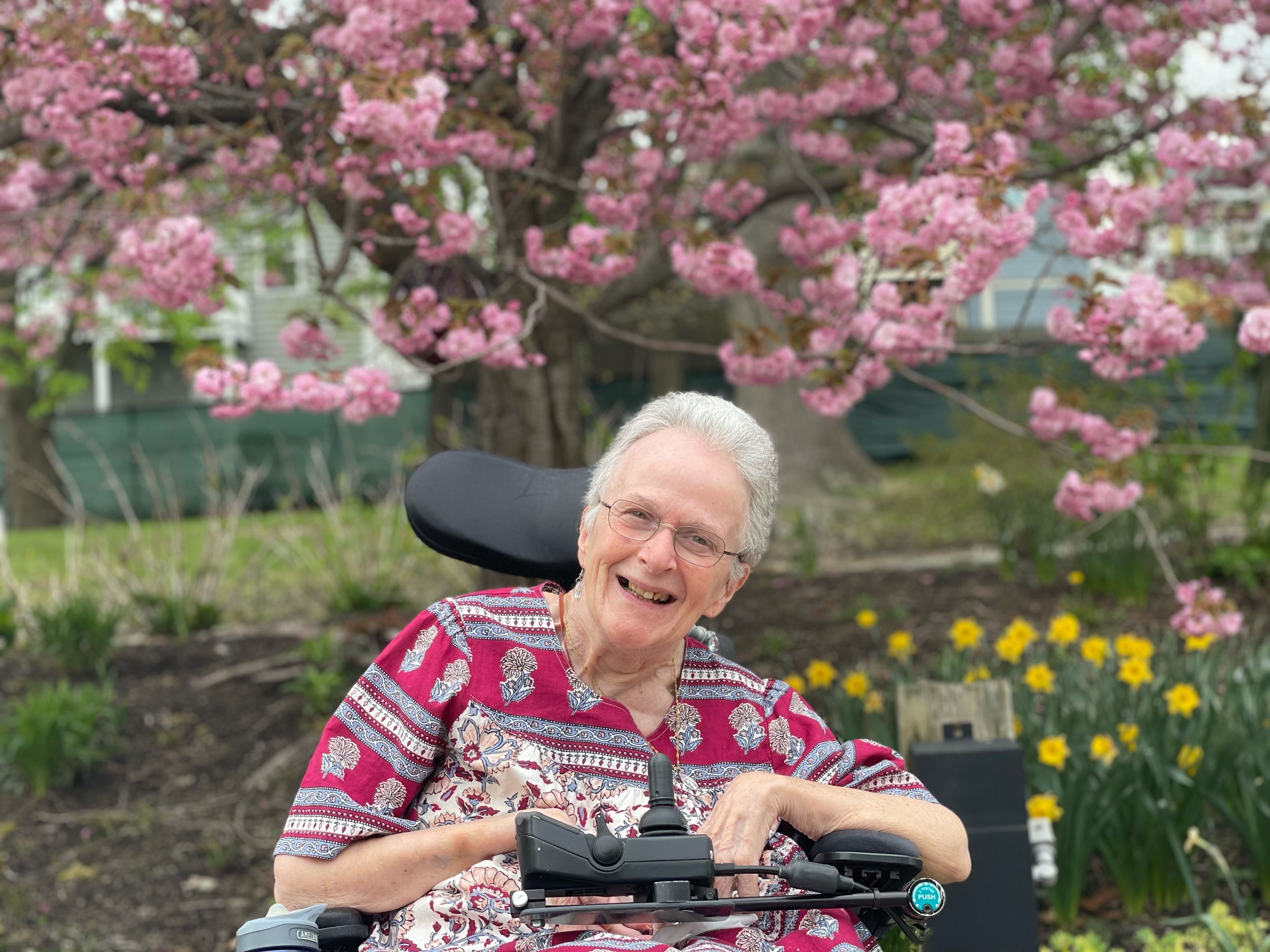 World MS Day takes place every year on May 30th. It is a day for the multiple sclerosis community to celebrate global solidarity and hope for the future.
The World MS Day theme is 'connections'. MS Connections is all about building community connection and connections to quality care, challenging social barriers that leave people affected by MS feeling lonely and socially isolated.
The Boston Home is proud to play our role as connector in the global MS community:
Connecting people with MS and other neurological disorders to exceptional residential and outpatient care
Building life affirming friendships and experiences through our B.Fit! wellness program
Helping individuals stay active and connected through assistive technology and our Wheelchair Enhancement Center
Supporting residents in re-connecting with themselves and finding new avenues of expression through meditation, art, music therapy, yoga and more.
Working to change the lived experience of people with MS today, and the future of MS tomorrow through groundbreaking research partnerships
How can you help?
Make a donation to support The Boston Home