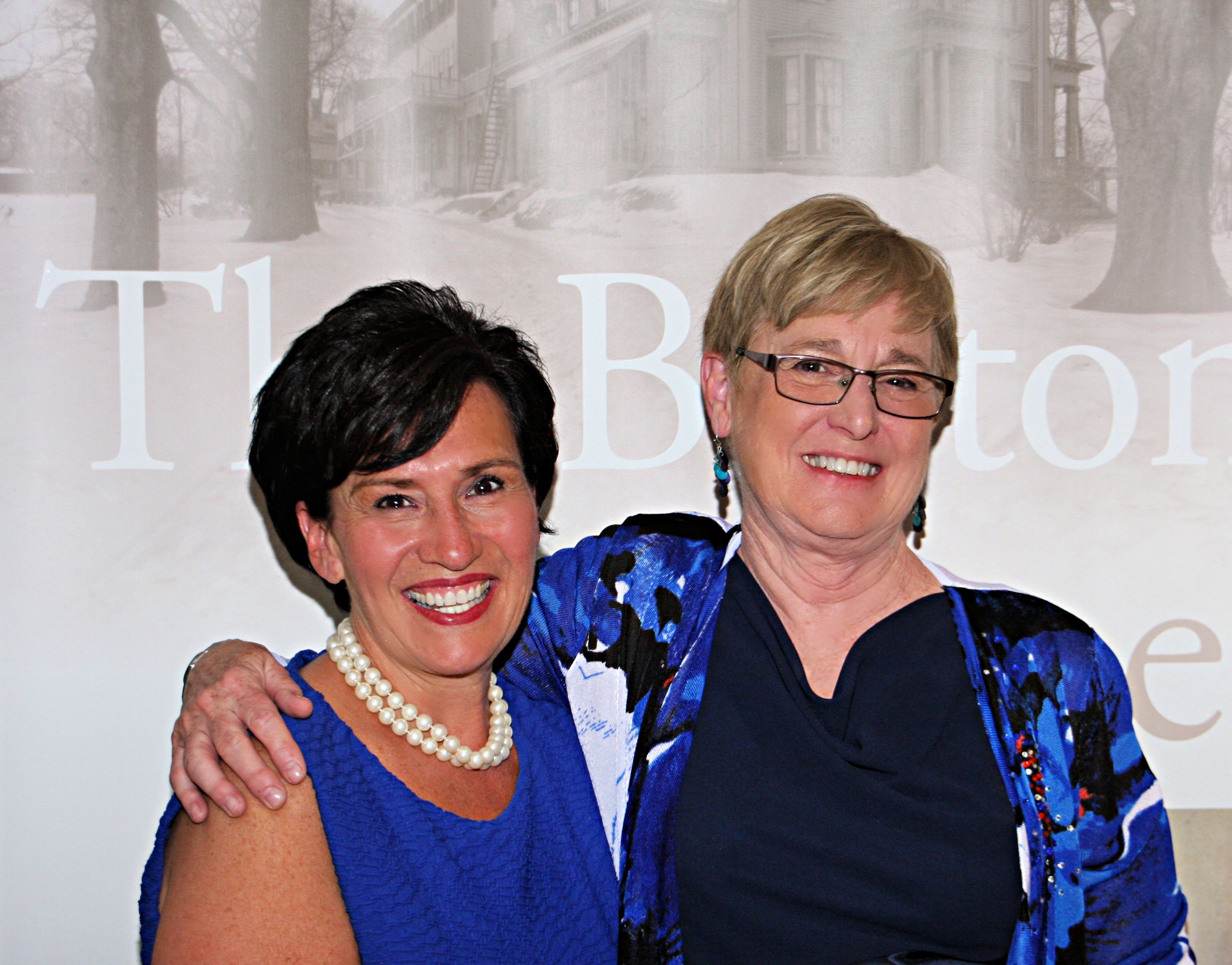 Cindy Walsh Achievement Scholarship
 
For twenty-one years, Cindy Walsh, Director of Clinical Services, ensured every resident received exceptional care. To her staff she was a mentor, providing guidance, leadership, and encouragement to further their education.
 
Cindy came to The Boston Home in 1998 after a twenty-five year career working in a community hospital setting. In 1999 Cindy helped spearhead a career ladder program for the nursing staff.  The program offered foreign-born staff English classes, math classes, and tutoring in nursing classes. Under Cindy's guidance numerous certified nursing assistants have pursued their education and are now licensed nurses and registered nurses, many have received their bachelors degree in Nursing.
 
Cindy dedicated her life to nursing. She focused on the role of residential care for people with advanced Multiple Sclerosis (MS) and other advanced neurological diseases. Cindy, a certified MS nurse, is a member of the International Association for MS Nurses, and also serves on the Speakers Bureau for the National MS Society. She has been a contributing author to the National MS Society's Guidelines for the Care of Persons with MS in Nursing Homes and to the American Medical Directors Association Tool Kit for the care of Younger Adults in Long Term Care. She is an active member of the National MS Society's Alliance of MS Nursing Homes.
 
With gratitude, respect and appreciation for Cindy's compassionate care and dedication, the residents and staff of The Boston Home honored Cindy with a scholarship in her name upon her retirement in 2019.