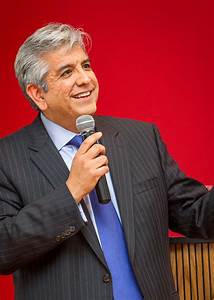 The Boston Home Institute is the educational, research and advocacy arm of The Boston Home. Through the Institute, The Boston Home works to maximize quality and access to care for individuals with advanced progressive MS and other neurological diseases by:
Setting standards for excellence in long term care;
Conducting research to improve care;
Sharing knowledge and expertise with other health care providers;
Facilitating networking among providers;
Adding our voice to public policy regarding access to and quality of long-term care for people with disabilities.
Education
The Boston Home Institute provides educational programs to healthcare professionals both locally and on the national level to share best practices. We also work with local, national and international institutions and agencies in terms of research.
Research
The Boston Home works with local, national and international institutions and agencies in terms of research.
Advocacy on Public Policy Issues
The Boston Home Institute's goal is to provide advocacy on behalf of our residents, staff, and family members in terms of lobbying on Beacon Hill and in Washington, DC to gain support for public policy that affects state-wide and national legislation.
We have an informed and engaged electorate at The Boston Home. Residents and day program participants at The Boston Home advocate on their own behalf with elected officials, who are also frequent visitors, giving updates on issues of importance to the community.  Residents monitor goings on through daily news updates and, of course, vote in every election — typically by absentee ballot.
We work with family members and friends to mentor these individuals on the importance of working with local, state and federal officials to encourage these individuals to visit their legislators to share their personal stories on behalf of their loved ones. The Insitute also works to increase funding for nursing care, assistive technology, and adult day program participants who are living in the community.
The Boston Home Institute holds events that educate elected officials and policymakers on public policy issues.