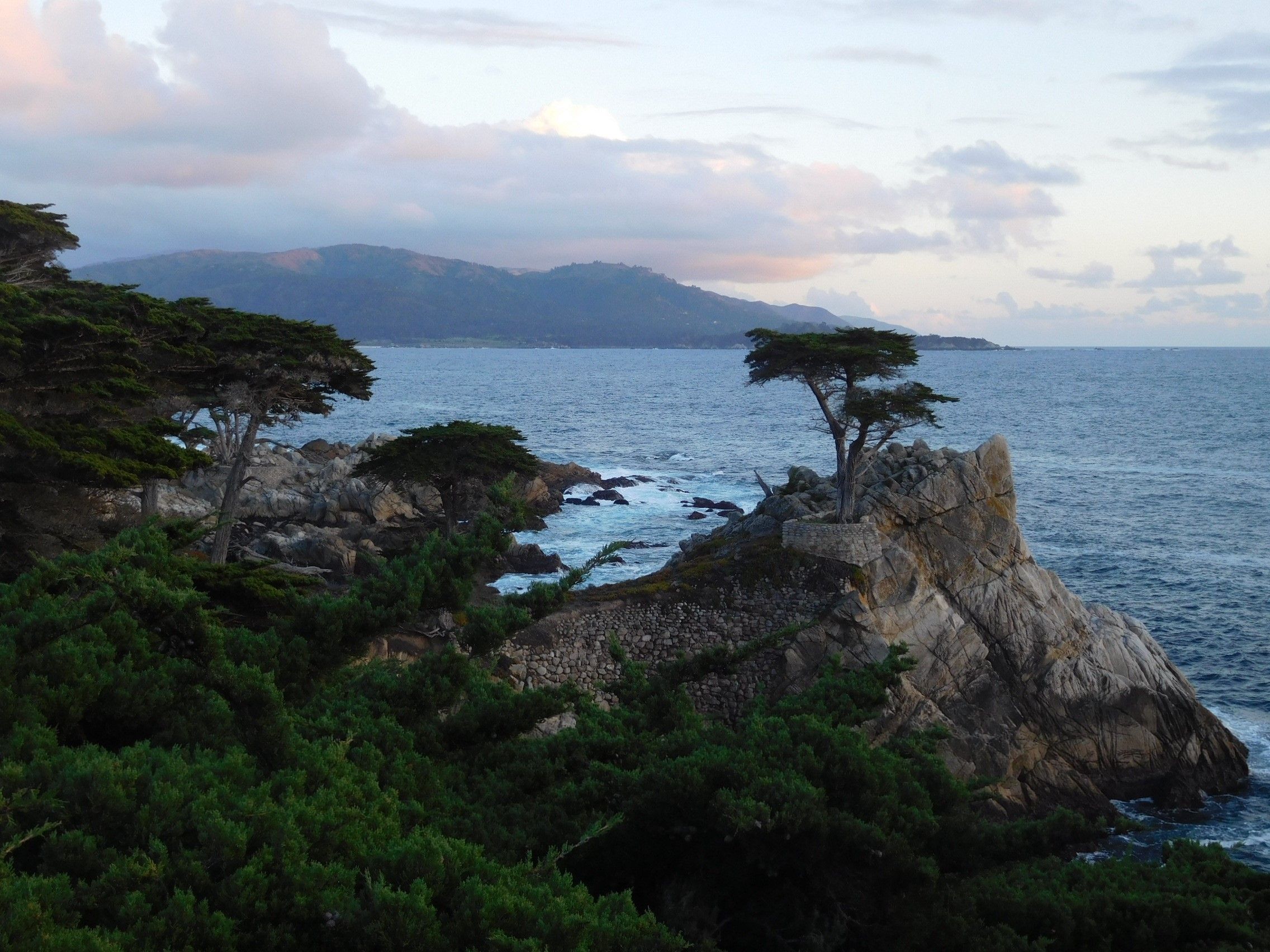 One week in a five bedroom private home on famed Seventeen Mile Drive, Pebble Beach, CA.
Set among Monterey Cypress trees with direct views of the Pacific Ocean. Comfortably sleeps nine people.
Dates to be mutually agreed upon between donor and winning bidder within one year of purchase.
Lunch for Four with Mayor Martin Walsh
Have lunch with the Mayor of Boston! You and three friends will enjoy an intimate luncheon with one of Boston's most influential elected officials. Children are welcome!
Born and raised in Dorchester Mayor Walsh is driven to make sure Boston is a city where anyone can overcome their challenges and fulfill their dreams.
Two Back Stage Passes & Tickets to Dropkick Murphy's 2020 Boston Concert
You and a friend will rock out with Boston's favorite band - Dropkick Murphys!
Includes two(2) VIP passes to friends and family pre & post show party in the House of Blues Foundation Room. Choose from show dates, March 14, 15, or 17.