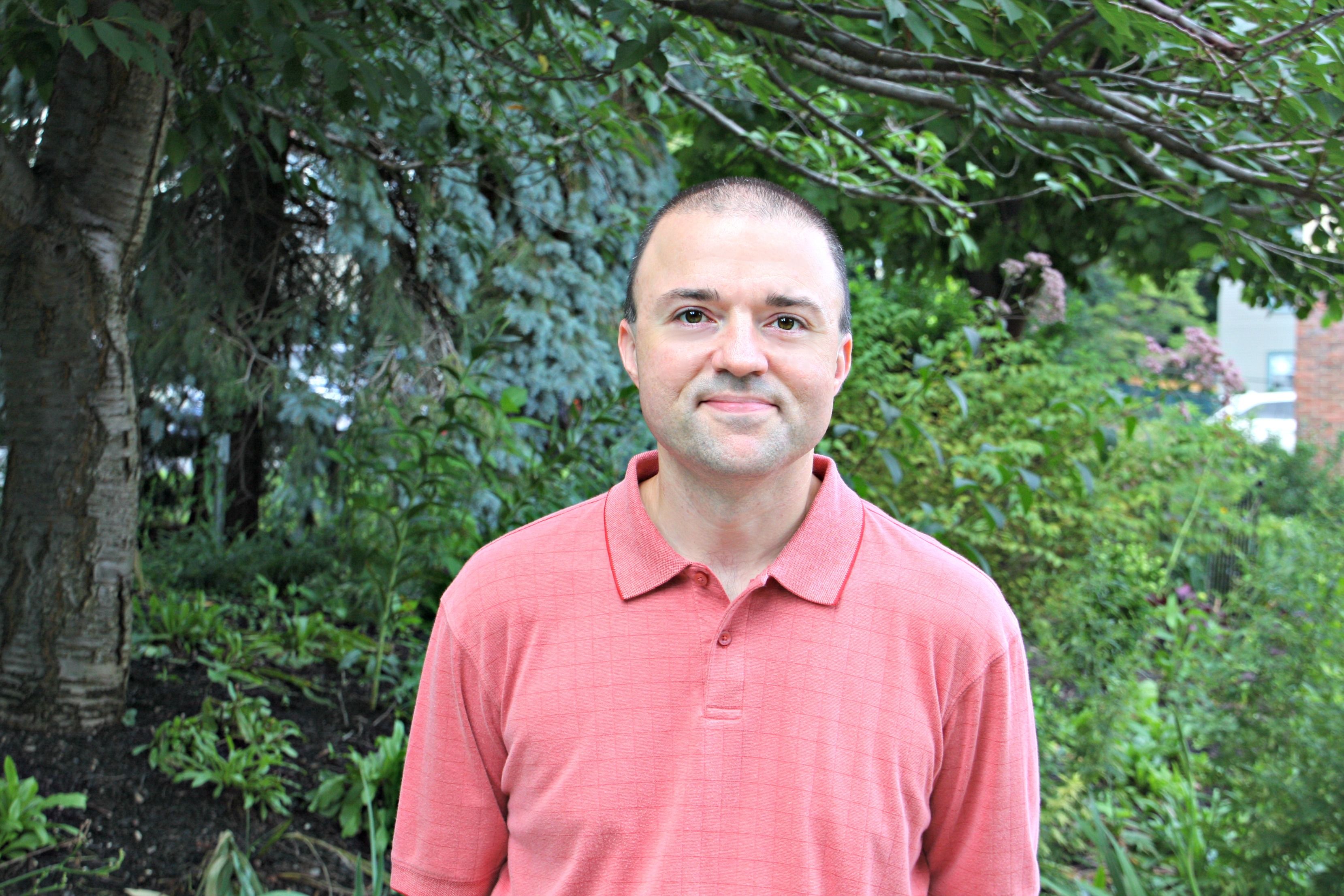 Alex Burnham, MS,CCC-SLP, MSC Director of Rehabilitation Services at The Boston Home recently completed a pilot study with colleagues from the University of Michigan, Franklin Pierce University and the National Multiple Sclerosis Society. The pilot study, Effects of Inspiratory Muscle Training in Persons with Advanced Multiple Sclerosis was funded by the MS Society and conducted at The Boston Home.
Alex Burnham, MinHui Huang, PhD, Donna Fry, PHD (University of Michigan, Flint) and Lisa Doyle, DPT (Franklin Pierce University) examined the effects of a 10-week respiratory muscle exercise program. The study measured respiratory muscle-strength, fatigue, activity level, and respiratory infection rates in thirty-seven people with advanced MS. This area of function has never been previously studied in this particular group of people living with MS.
"People with advanced multiple sclerosis (MS) often experience impairments in strength and endurance in the muscles of respiration. This can cause increased difficulty with breathing which may lead to increased risk of  respiratory infection and pneumonia," said Alex Burnham. 
Thirty-seven people from The Boston Home and B.Fit! outpatient day program with advanced MS completed the twenty-eight week research project. After ten-weeks of performing a simple daily breathing resistance exercise, the participants experienced a significant improvement in breath pressure, which was sustained eight-weeks after the program ended. Twenty-five participants demonstrated significant improved vocal loudness and cognitive processing speed on two separate tests following the exercise program.  The exercise did not increase fatigue, challenging the commonly held belief that exercise has a negative impact on MS-related fatigue. Participants engaged in more frequent social activities each week during the exercise phase as compared to pre- and post-exercise periods.
"These results showed a reduction in complications from respiratory problems, and functional improvement in people with advanced MS," said Christine Reilly, CEO of The Boston Home. "We are grateful to our residents and B.Fit! members who participated in the pilot study held at The Boston Home."